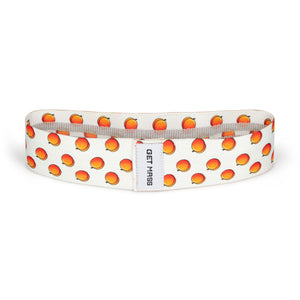 Our GET MASS resistance bands are the perfect addition to any workout. Ideal for targeting the lower body with added resistance for glutes and leg exercises to help strengthen and tone. 
Perfect for: Glute activation/ Toning/ Strengthening/ Increasing Core Stability 
Features: Internal non slip rubber. Durable snap proof material. 
Size - 8cm x 38cm /Medium Resistance
Our Premium bands come in six unique designs.